This post may include affiliate links and I may earn commission if you make a purchase through these links.
Getting kids outside is so important for their physical, social, and emotional health.
Unfortunately, many kids today spend too much time inside on screens (anywhere from 4-9 hours a day, yikes!) This can have negative consequences for their physical and emotional health. So counteracting screen time with outdoor time is crucial!
The good news is that there are plenty of amazing (and unique) outdoor toys that can help get your kids outside and active!
By making sure to have some awesome open-ended and engaging toys specific to your outdoor play space you can almost guarantee more time spent playing outside.
Here is a list of some of our top outdoor toys for kids. Some are a little less traditional, but I promise you they allow hours of fun.
20 Must-Have Outdoor Toys for Kids
Love this post? Check out some of the articles below.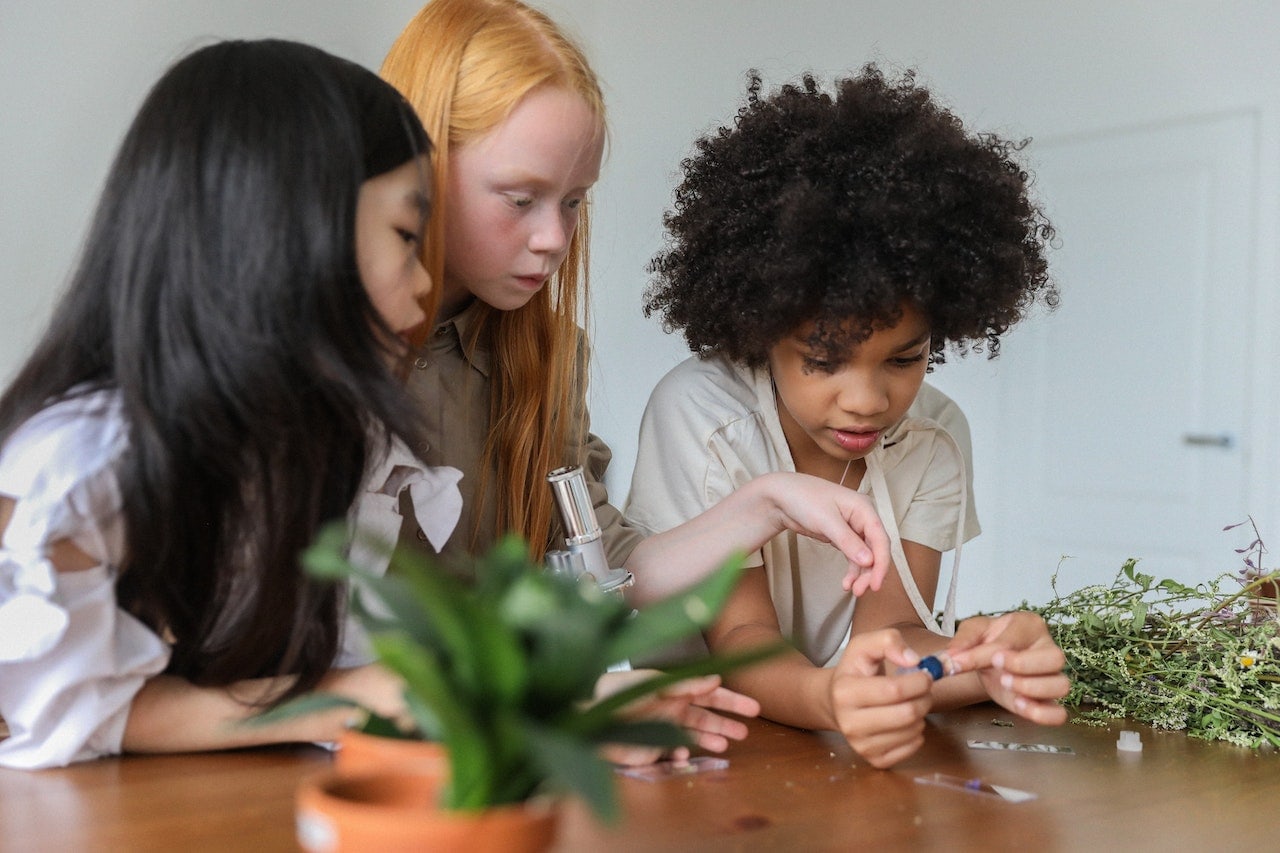 This post may include affiliate links and I may earn commission if you make a purchase through these links. Letting your child lead their learning is not always easy, but it can benefit their development. It allows them to explore and create in their environment and base their learning on interesting things. I'll explain more…