This post may include affiliate links and I may earn commission if you make a purchase through these links.
Gross motor skills are an important part of a child's development. These skills involve using the large muscles in the body, and they help children learn how to move around and interact with the world around them.
Gross motor play is any type of play that encourages children to use their large muscles.
It can include activities like running, jumping, climbing, and crawling. Parents can encourage gross motor play by providing opportunities for their children to engage in physical activity. In addition, many great gross motor toys are available to help kids develop these skills!
Here is a list of our favorite gross motor toys that are sure to encourage hours of play.
16 Gross Motor Toy Must Haves
Love this post? Check out some of the articles below.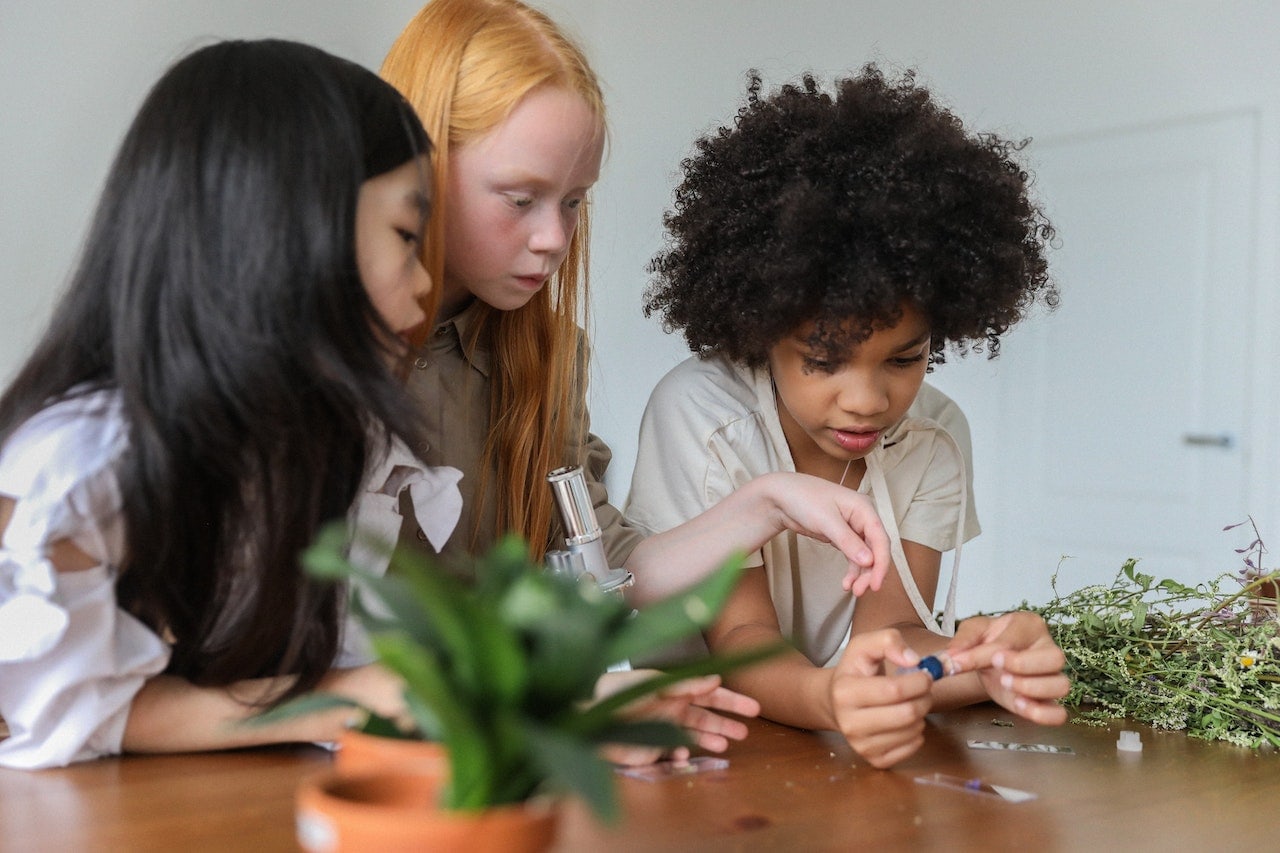 This post may include affiliate links and I may earn commission if you make a purchase through these links. Letting your child lead their learning is not always easy, but it can benefit their development. It allows them to explore and create in their environment and base their learning on interesting things. I'll explain more…