This post may include affiliate links and I may earn commission if you make a purchase through these links.
One of my day to day parenting goals is to get my kids outside, no matter what the weather. I also try to use positive language when speaking about the weather. We don't sing "rain rain go away" we sing "rain rain come today" and you know what– my kids love the rain. I mean they LOVE the rain. They beg to go outside when it's raining. And sometimes I have to catch myself when I start to say "ugh but it's so gross and rainy out!"
They don't think rain is "gross" they think it's amazing. They love catching rain drops in their mouth, stomping in puddles, making mud pies and I'm convinced they sense the thrill of being outside during weather that could be considered challenging. This is the essence of childhood.
I have found that one of the biggest barriers to getting kids outside in the rain and snow is lack of the right "gear" and as the saying goes, "there is no such thing as bad weather, only bad clothes."
We know that time outside is necessary for our physical, mental and emotional health and it's even more so for our children.
Top 6 Must Haves for All Weather Outdoor Play
Layering pieces: This is crucial to keep kids warm and dry. We love merino wool for its ability to regulate body temperature an wick moisture away from the skin. Merino wool is naturally odor and stain resistant, as well as extremely durable. It's also naturally fire resistant so there are no chemicals applied to make it flame retardant. I would highly recommend NuiOrganics thermals, these Woolino pajamas, and Simply Merino sets. Also, don't forget good socks! We are obsessed with Bombas and Smartwool.
A rain suit: There are a few great options for rain suits but our favorite is the OAKI rain suit which my kids wear outside even in torrential downpour and still stay dry. I've heard good things about the Tuffo Muddy Buddy. A rain suit will change the way your kid plays outside. They stay so dry it's amazing.
Also, pro tip. You can size up multiple sizes because the OAKI cinches at the waist so it's a piece you can buy once and use for years.
Good boots (for rain and snow): We have tried both the Crocs rain boots and the Bogs rain boots. We prefer the bogs because they have a nice liner which makes them easy to slip on and because they are taller and are more flexible rubber. The crocs seemed to get stuck and that prevented them from being able to put their own boots on which was a no go for me.
Our favorite snow boots are Bogs. I would recommend either the Bogs "Slushie" Snow boots or the Bogs baby waterproof boot.
They are super easy to walk in and really protect their feet from the cold.
A one piece snow suit: For snow, we are LOVING our Patagonia Snow Pile one piece. For a less expensive option you can get a great Columbia snow suit like this one. I prefer the one piece because it really keeps the snow out.
Gloves: We have tried a bunch of gloves and really love using these wool Melton Baby gloves underneath these POLARN O. PYRET waterproof shell gloves. What's nice is you can use both of these separately or together depending on the weather. If your little one prefers a mitten style glove then you can get these waterproof shells and these merino mittens both by Polarn O. Pyret.
For serious snow play we have been using, and loving, these Stonez Mitts. They cinch at the wrist and elbow and are super warm and SO easy to put on.
Hats: As for hats I strongly recommend a baclava this like one from SmartWool, or a hat that pulls down over the ears. I also Disana boiled wool hats.
Love this post? Check out some of the articles below.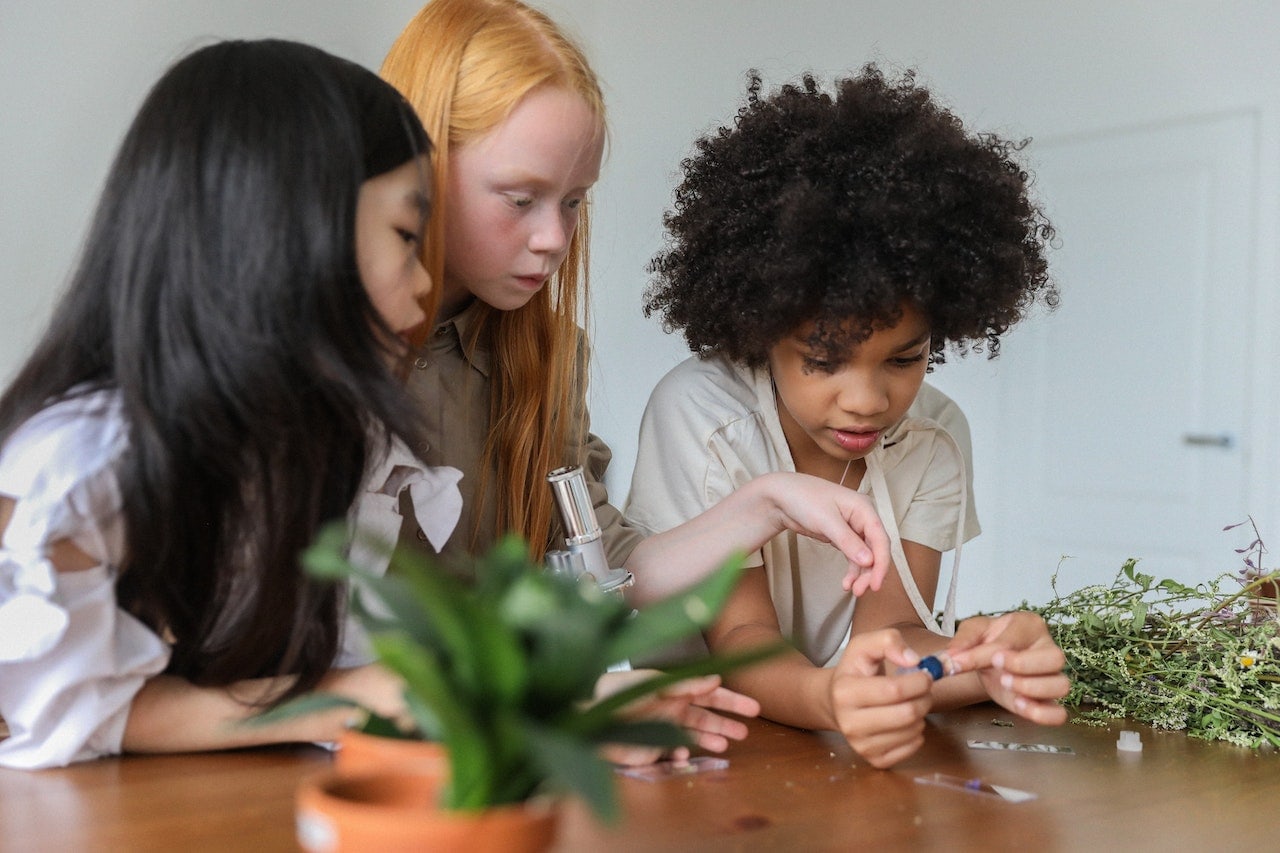 This post may include affiliate links and I may earn commission if you make a purchase through these links. Letting your child lead their learning is not always easy, but it can benefit their development. It allows them to explore and create in their environment and base their learning on interesting things. I'll explain more…