This post may include affiliate links and I may earn commission if you make a purchase through these links.
Finding the best gifts for a 5-7-year-old can be tricky. On the one hand, you want something that will keep them entertained for hours. But on the other hand, you don't want to get them a toy they'll outgrow in a few months.
These toys are all focused on encouraging independent play and are all timeless classics that won't go out of style. Here are some of the best gifts for kids in this age range.
Gifts for 5-7-year-olds that will encourage independent play
Love this post? Check out some of the articles below.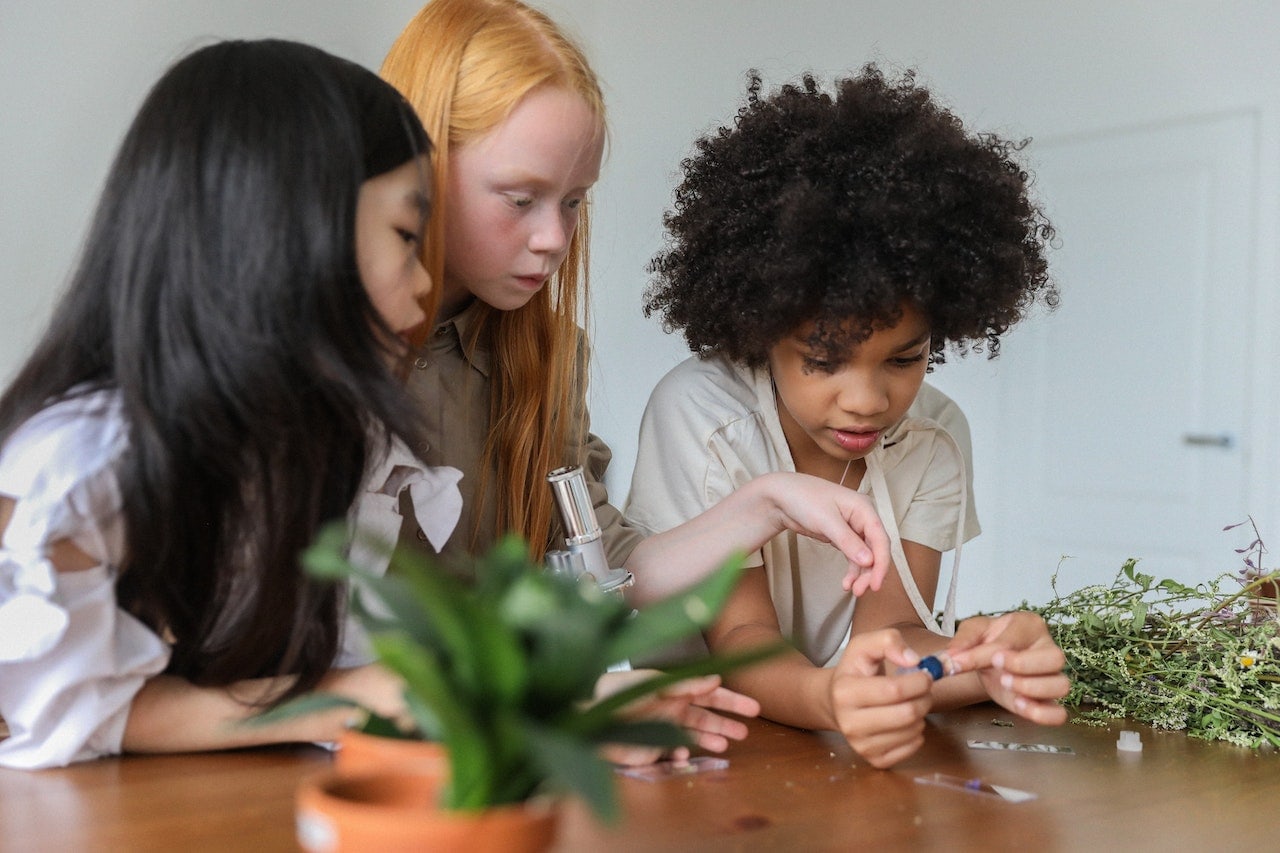 This post may include affiliate links and I may earn commission if you make a purchase through these links. Letting your child lead their learning is not always easy, but it can benefit their development. It allows them to explore and create in their environment and base their learning on interesting things. I'll explain more…