This post may include affiliate links and I may earn commission if you make a purchase through these links.
On this episode of Play Learn Thrive, Alanna speaks with Sheena Hill, psychotherapist and sleep coach. During their discussion, they touch on how to engage in responsive parenting over behavioral modification, and how to better connect with your young children when they're struggling with right choices.
Main Takeaways:
Any time your children are under stress, they're going to have limited access to the skills that they already have.
Our understanding of dysregulation needs to change.
We don't really need to worry about "teaching lessons" in the moment.
Use playfulness to redirect frustration.
Anything that involves a child's body is where power struggles tend to emerge.
Sheena is a responsive behavior coach. She helps parents to understand a positive-parenting approach. Sheena kicks things off by explaining that parenting in the pandemic is harder than normal. Our reserves are lower and our kids' needs seem higher. We can get stuck in a power cycle this way—but there are still options. First is recognizing that most of us were raised in the behavior modification approach. This ultimately hurts our ability to recognize what's happening when we see dysregulation. Parents tend to just react with consequences because people can't fathom what it would look like to stay and support a person through their big feelings. Parents feel attacked when they're questioned on this, but they should try not to take offense. They want to feel like they're doing something to prevent bad behavior in the future.
Instead, Sheena suggests using playfulness to redirect their frustration. Get them laughing. This way, your child feels understood and like they're on the same team as you. Ask yourself: are your expectations reasonable for your children? There are lots of things that come before dysregulation that we need to recognize. And it seems that intentional connection with your children's needs is what works. Parents need to help their children to "reset"—and they're looking to you to help regulate. Theory is good, but we need to talk about tools. We don't need to be right, Sheena says. We just need to be wacky.
So what can you do as a parent? Try to remember that your children need you to help them regulate their emotions, and they're not very good at it. Remember that consequences often have negative effects, and playfulness can often boost confidence in the skills they already have. And finally, remember that you are your child's coach. You want to see them succeed in life, but it's not always about teaching a lesson in the moment. Be compassionate and judicious about when it's the right time for lesson learning. They are looking to you to guide them.
Related Links:
Instagram: @parenting_works
Facebook: Parenting Works
Check out Sheena's website: Sheenahill.com
Love this post? Check out some of the articles below.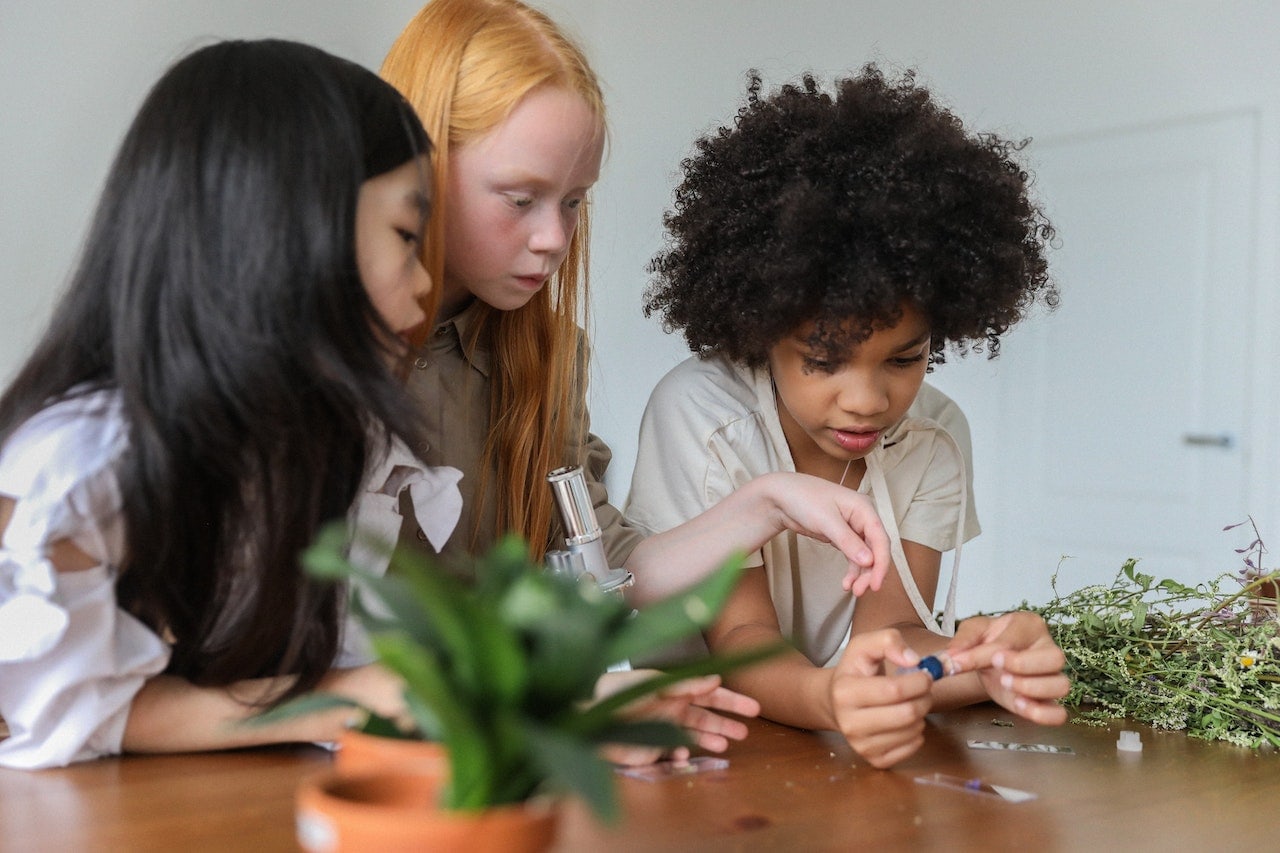 This post may include affiliate links and I may earn commission if you make a purchase through these links. Letting your child lead their learning is not always easy, but it can benefit their development. It allows them to explore and create in their environment and base their learning on interesting things. I'll explain more…