This post may include affiliate links and I may earn commission if you make a purchase through these links.
Today's episode features Dr. Allison Mell, PT, DPT is a pediatric physical therapist who has spent over a decade working with infants through grade schoolers.
After recognizing the need for a place where parents can find answers to all their questions, Allison and her partner Maryann Deutsch MS, OT/,L co-founded Tots On Target, a community to bring parents and child development professionals together.
Dr. Mell chats about the importance of floor time, what types of toys are best for physical development (as well as some recommendations for toys to avoid) and much more.
Dr. Mell and her partner also have a Podcast called Talk with Tots On Target, and are social media platforms @totsontarget. You can sign up for their website community forum www.totsontarget.com.
Love this post? Check out some of the articles below.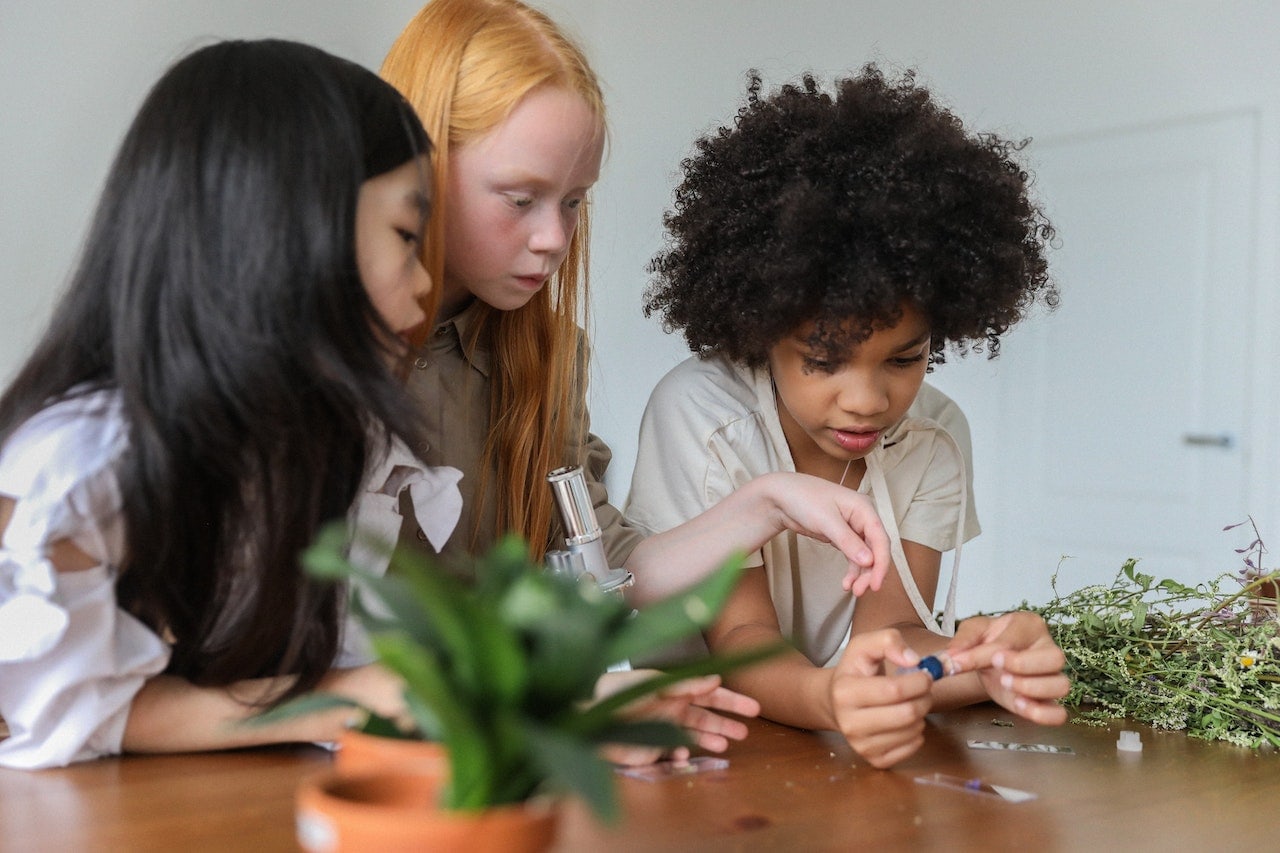 This post may include affiliate links and I may earn commission if you make a purchase through these links. Letting your child lead their learning is not always easy, but it can benefit their development. It allows them to explore and create in their environment and base their learning on interesting things. I'll explain more…