This post may include affiliate links and I may earn commission if you make a purchase through these links.
On this episode of Play. Learn. Thrive., Julia Dennison and Alanna discuss all things pandemic parenting. Julia lives in Queens, New York and is the digital content creator for Parents magazine as well as co-parent to her four-year-old daughter. Julia and Alanna talk about the difficulties of working from home with your kids around and the need to take away the guilt of not playing with your child all the time. Remember: independent play is good for your child! Julia also goes over some of the main concerns and struggles of parents during the pandemic and encourages you to give yourself a break, ask for help, and remove all possible stressors so you can be the parent you want to be.
Main Takeaways:
An introduction to who Julia is and what she does.
Julia's work and parenting experience at the beginning of the pandemic.
When "letting go" in parenting lines up with something that's good for your child. It's not "lazy parenting!"
The importance of doing things you enjoy with your child and not feeling guilty for not entertaining them constantly.
Let your child navigate by themselves and don't interrupt their play.
Parents' biggest struggles and worries during the pandemic.
Being honest with yourself about how hard things are and giving yourself a break. Reduce stress in your life so you can be the parent you want to be.
How to connect with Julia.
Parenting has never been a walk in the park and parenting in a pandemic has not made things any easier! It means that many parents are working from home with children who often need to fend for and play by themselves. While some parents may feel guilt for working and not playing with their kids, Julia encourages listeners that this is not "lazy parenting!" Independent play is good for your child.
Even as companies begin to go back to normal, many parents (especially moms) are still having a hard time and need someone to listen. Julia and Alanna discuss some of parents' biggest struggles and concerns about parenting during the pandemic, such as the difficulty in maintaining work-life balance, the mental load on moms, the concern that kids are getting too much screen time, and how your own stress can trickle down and affect the way you parent and interact with your kids.
With hard and stressful times upon us, it's important that, as a parent, you give yourself a break and take as much stress off of your plate as you can. On the other side of the pandemic, you can make a conscious effort to get back on track and do things the way you want them to be done. Until then, remember that parenting is hard and even more so now! Take a deep breath, give yourself a break, and don't be afraid to ask for help from your "village."
Related Links:
Parents Website: Parents.com
Julia's Instagram: @Juliadennison
Julia's Podcast: We are Family
Love this post? Check out some of the articles below.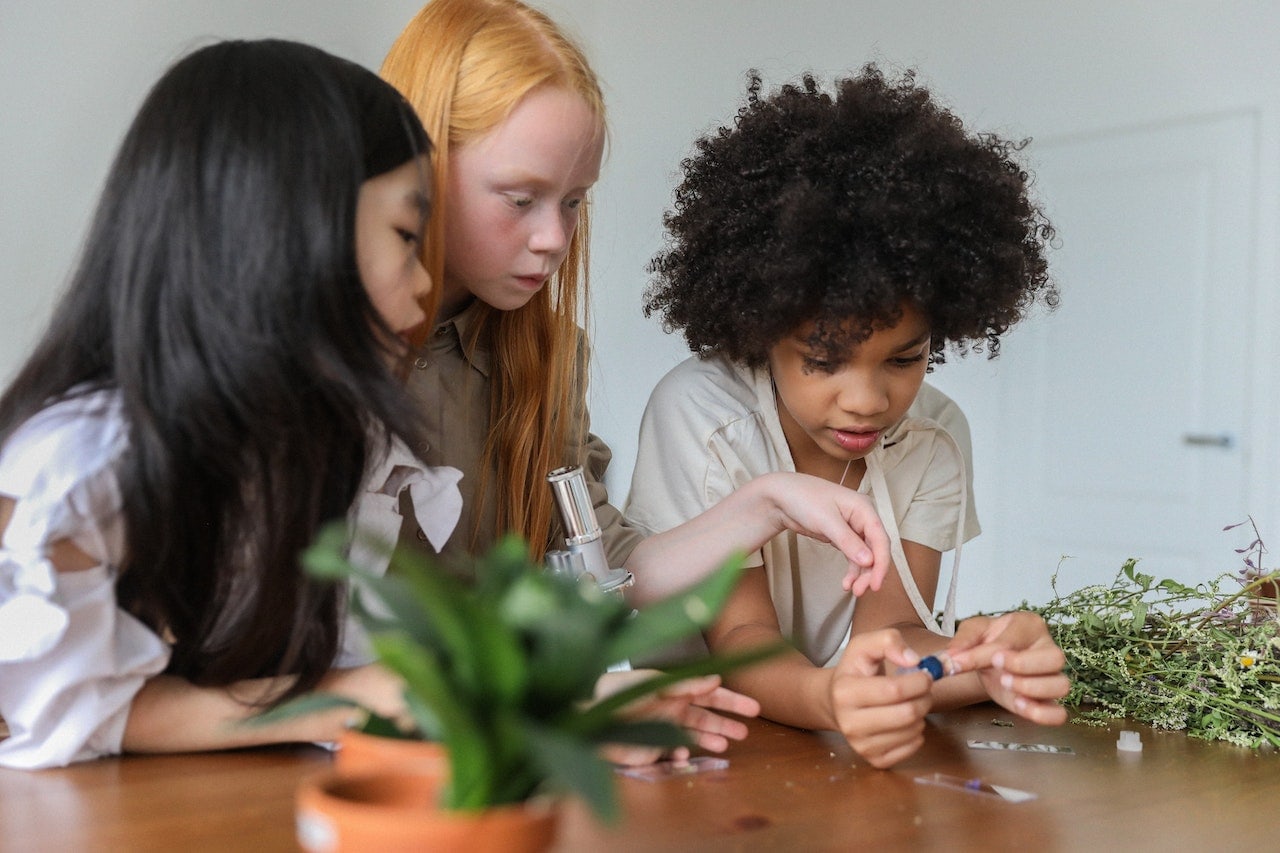 This post may include affiliate links and I may earn commission if you make a purchase through these links. Letting your child lead their learning is not always easy, but it can benefit their development. It allows them to explore and create in their environment and base their learning on interesting things. I'll explain more…