This post may include affiliate links and I may earn commission if you make a purchase through these links.
On today's episode, Ginny Yurich from 1000 Hours Outside and I chat about the importance of outdoor play and how it impacts child development from birth all the way through high school age (and beyond).
We explore risk taking, slowing down family life, the education system and how it impacts kids natural development among other things.
You can read more about the importance of outdoor play here and check out some of our must have outdoor toys to encourage play here
Check out 1000 Hours Outside on their website here and get the free tracker here
Love this post? Check out some of the articles below.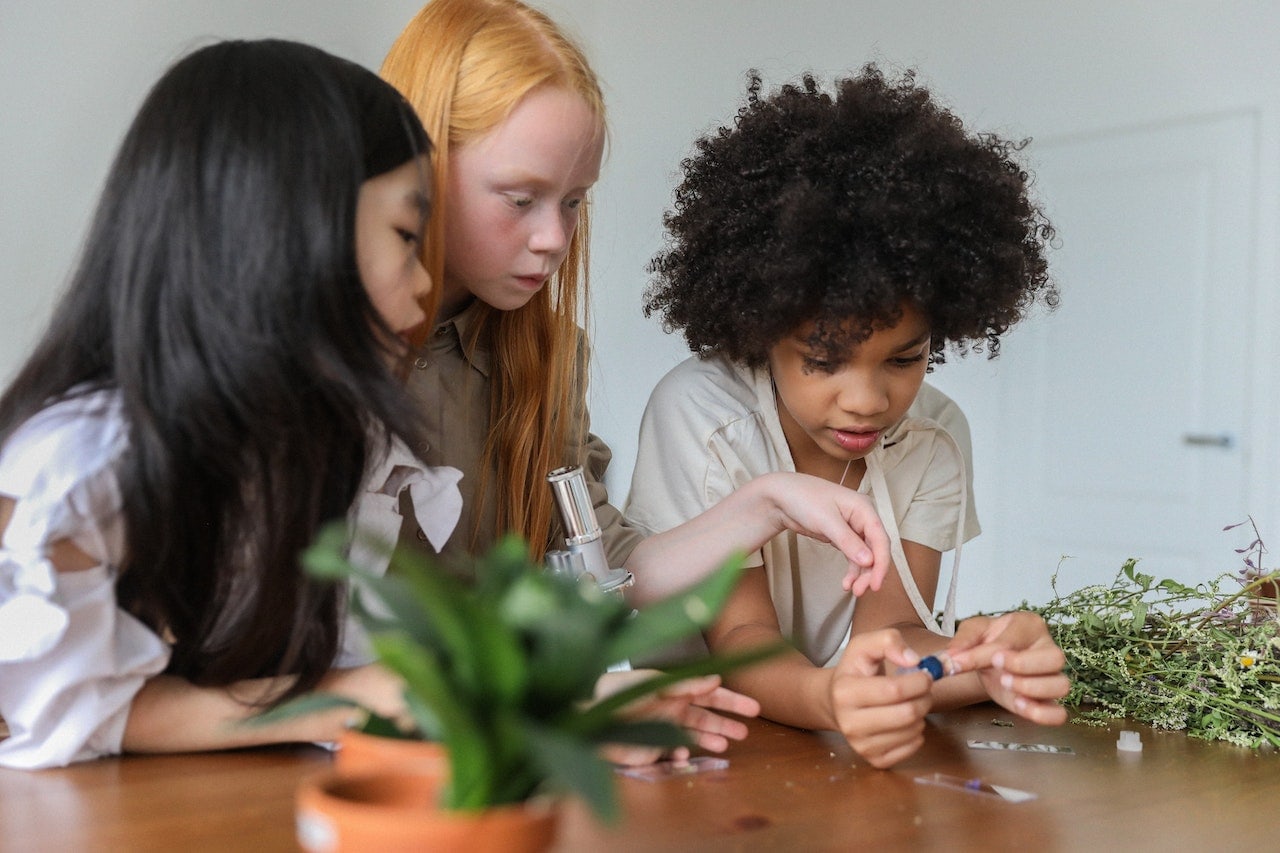 This post may include affiliate links and I may earn commission if you make a purchase through these links. Letting your child lead their learning is not always easy, but it can benefit their development. It allows them to explore and create in their environment and base their learning on interesting things. I'll explain more…