Importance of outdoor activities for kids
This post may include affiliate links and I may earn commission if you make a purchase through these links.
We know kids should play outside, right? Right….so what are some great outdoor activities for kids of all ages?
If you need a refresher on WHY they should play outside you can read this article about the ever growing importance of outdoor play.
Also, check out one of my absolute favorite movements. The 1000 Hours Outside Challenge which was created to counteract the fact that we are loosing approximately 1200 HOURS of childhood to SCREENS. This challenge encourages us to match screen time with outdoor time.
But outdoor activities for kids are hard…
Sometimes they would rather sit inside and watch T.V.
Or it's raining.
Maybe it's too hot.
Or you don't have a backyard so you struggle to find outdoor activities that you could easily enjoy.
Or you love being outside with your kids, but you can't, for the life of you, think of anything new to try.
Here is a list of 30 articles that provide some great outdoor activities for kids (even when it's raining, too hot, too cold…..)
Love this post? Check out some of the articles below.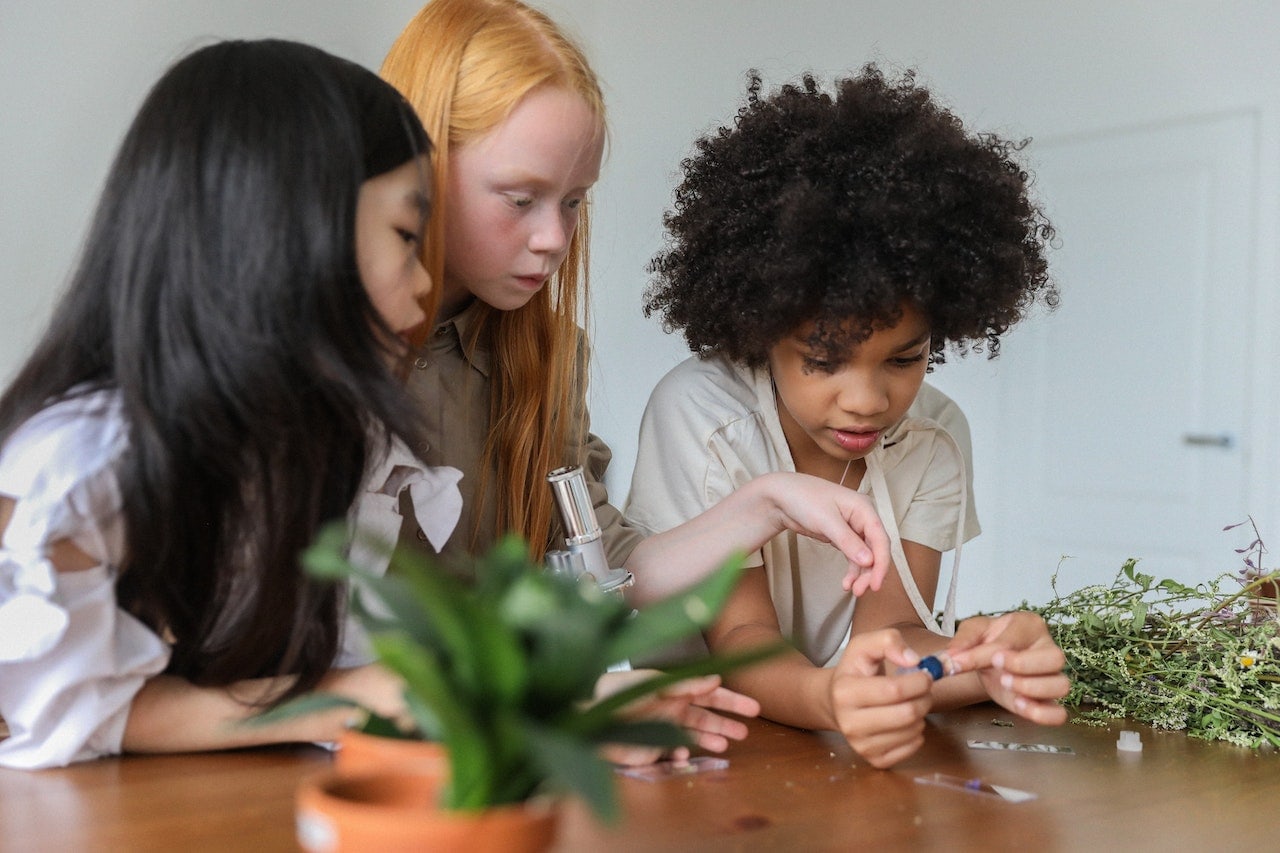 This post may include affiliate links and I may earn commission if you make a purchase through these links. Letting your child lead their learning is not always easy, but it can benefit their development. It allows them to explore and create in their environment and base their learning on interesting things. I'll explain more…