The Best Educational Toys for Toddlers and Preschoolers
This post may include affiliate links and I may earn commission if you make a purchase through these links.
The best toys for toddlers and preschoolers are going to be simple, open-ended toys that can span multiple age ranges. Here is a simple gift guide that focuses on more open-ended toys that are suitable for toddlers and preschoolers and promotes more active play.
Keep in mind that many times toys that are labeled "educational" actually aren't all that educational. The best types of toys will allow children to get into the flow of creative and imaginative play. This age group typically loves all things small-world play; so items like dolls, dress-up, and cars are usually a big hit.
You'll also notice your child starting to work on building with a variety of materials as well as developing their gross motor skills ( so you'll see our favorite foam mat for rough and tumble gross motor play on here!).
13 Gifts for Toddlers and Preschoolers
Love this post? Check out some of the articles below.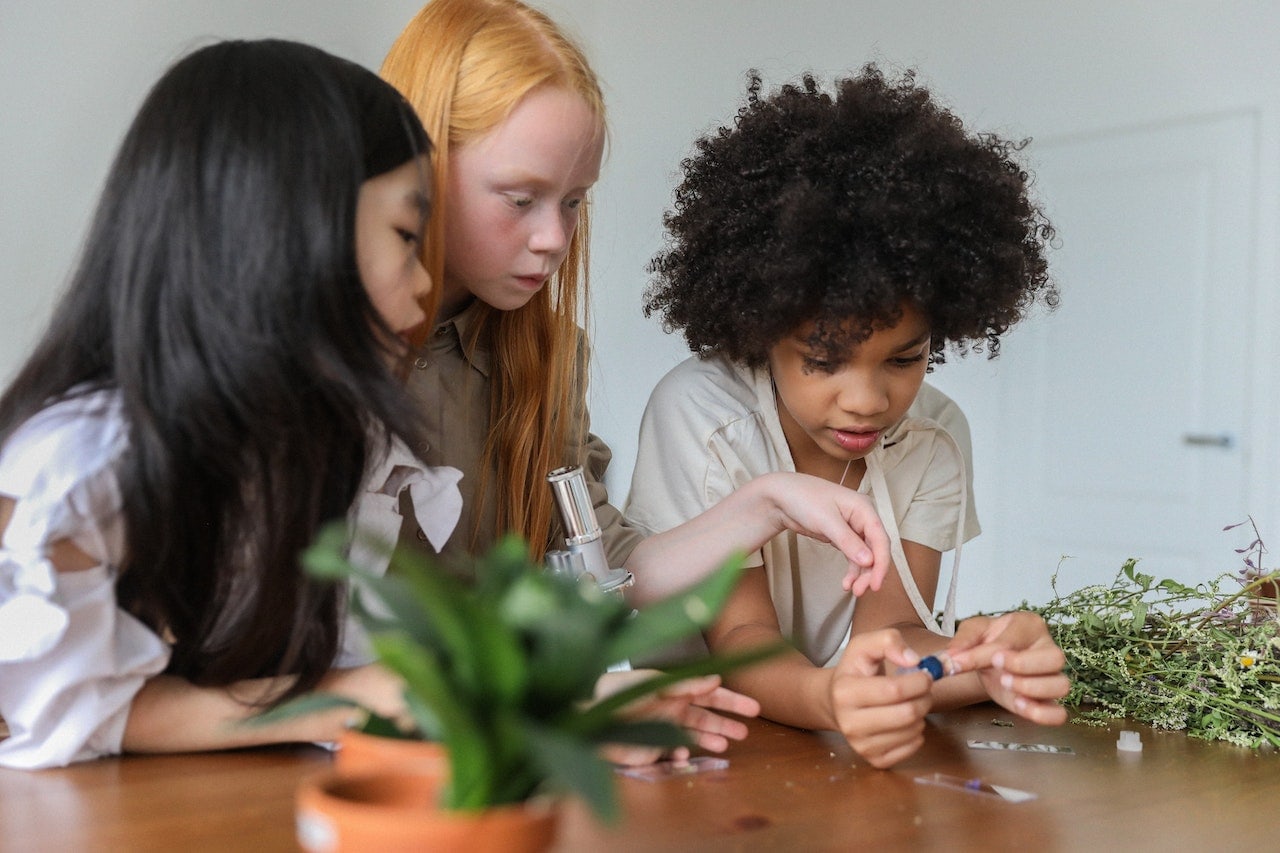 This post may include affiliate links and I may earn commission if you make a purchase through these links. Letting your child lead their learning is not always easy, but it can benefit their development. It allows them to explore and create in their environment and base their learning on interesting things. I'll explain more…