This post may include affiliate links and I may earn commission if you make a purchase through these links.
The best toys for babies are gifts that will stimulate your baby's senses. From rattles to balls, there's something here for every early infancy stage. Keep in mind that babies benefit from very simplistic toys. The last thing you want is to overstimulate your baby.
Toys that light up, make noise, move, or otherwise require batteries are typically unnecessary for babies and can be very overstimulating.
Simple toys for babies [the only gifts baby really needs]
Here is a gift guide that focuses on more open-ended toys suitable for various ages and promoting more active play. Babies don't need much, but here are a few items that are great for learning and development.
Love this post? Check out some of the articles below.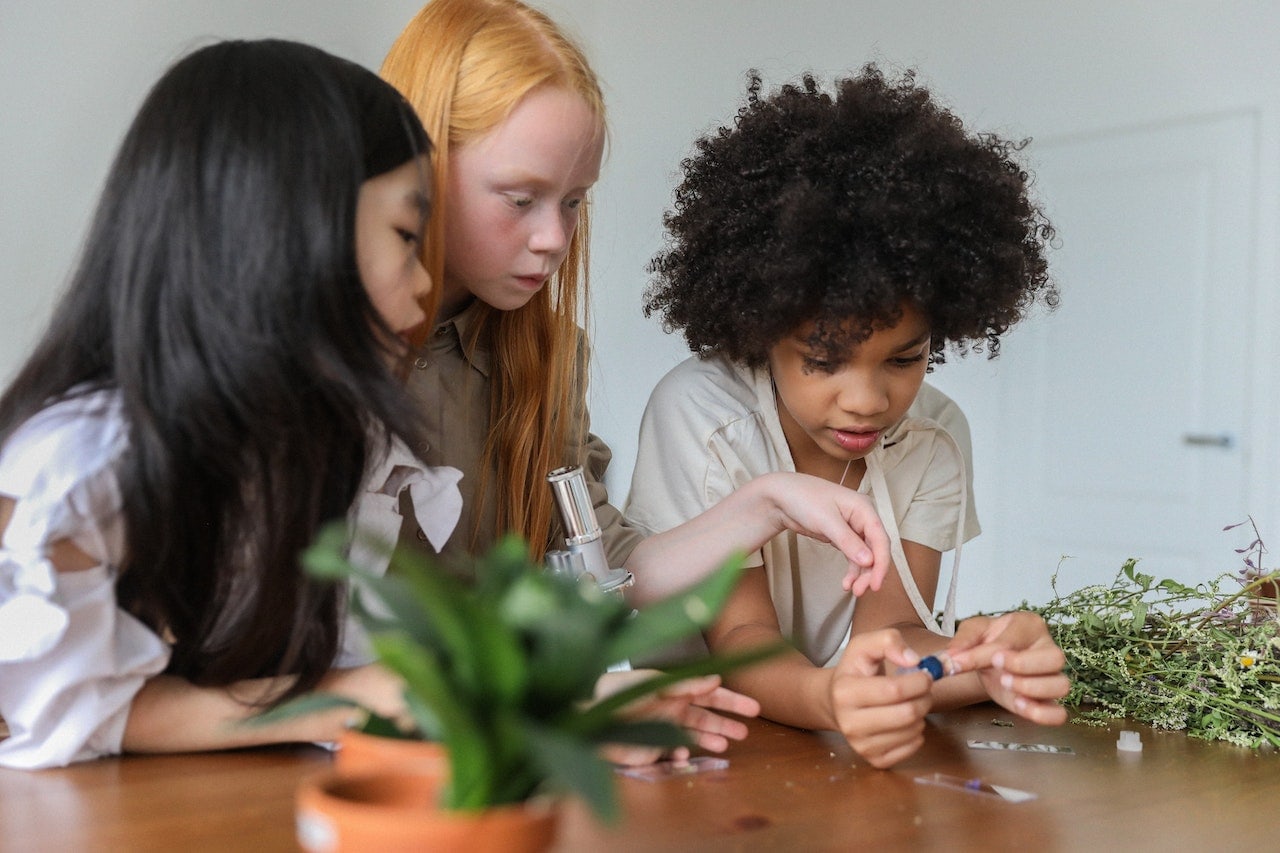 This post may include affiliate links and I may earn commission if you make a purchase through these links. Letting your child lead their learning is not always easy, but it can benefit their development. It allows them to explore and create in their environment and base their learning on interesting things. I'll explain more…